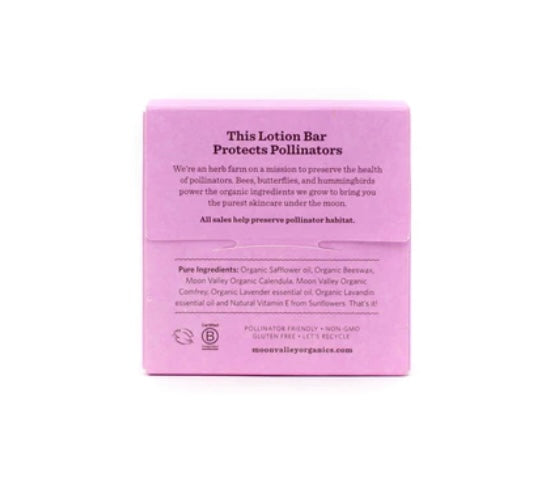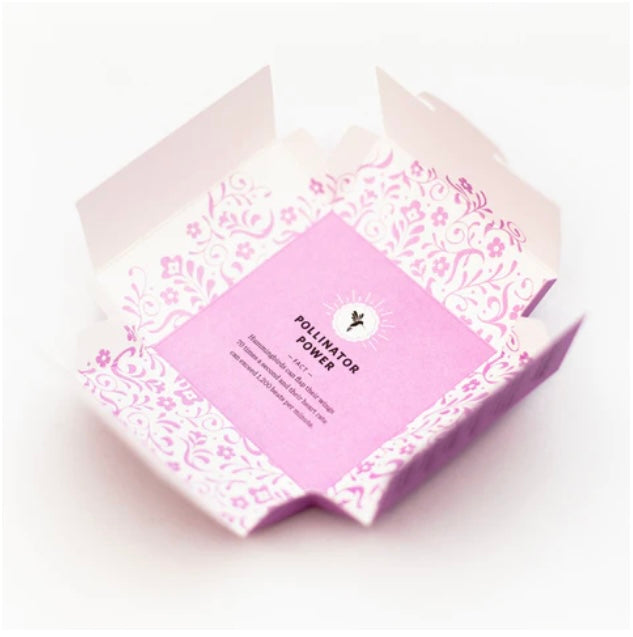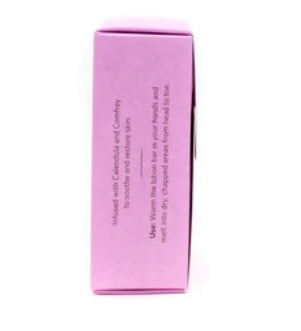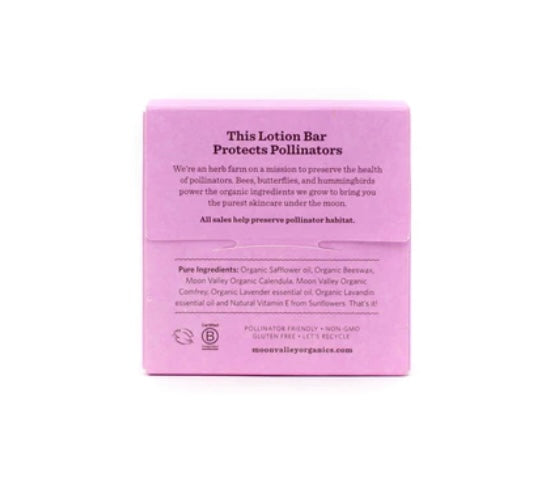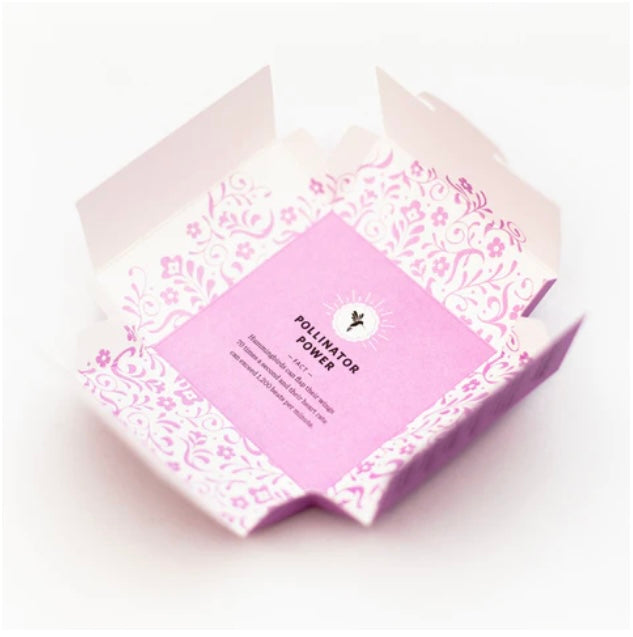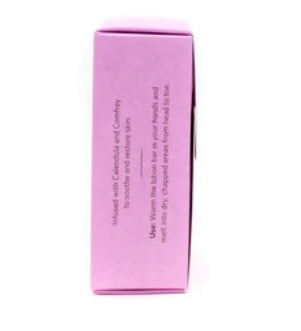 Lavender herbal bar soap.
Regular price
Sale price
$5.99 USD
Unit price
per

Lavender Herbal Soap infused with Calendula to provide you soothing properties of oils to warm, uplift, and relax the senses.
Organic Safflower oil, Purified Water, Organic Coconut and Organic Sustainable Palm oils, Sodium Hydroxide*, Organic Vanilla flavoring, Organic Beeswax, Organic Castor oil, Organic Calendula, Organic Lavender, and Organic Patchouli essential oils. That's it! *None remains after saponification of oils into soap and glycerin.
4 oz.
Certified Organic 

Safe for skin of all ages.
HOW TO USE: wet with water, lather with hands or washcloth and apply to skin, avoiding eyes.
Storing your soap on a draining soap dish will help it last longer.
Return & Refund Policy

Return and Refund policy.

This service is non refundable.
Share