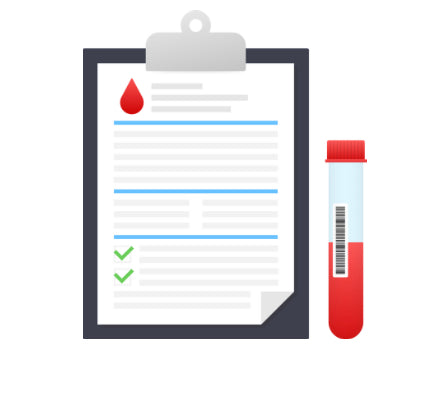 Mobile Phlebotomy
Regular price
Sale price
$65.00 USD
Unit price
per
Our mission is to provide convenient and reliable mobile phlebotomy services to individuals in the comfort of their own homes or preferred locations. We aim to deliver exceptional patient care, ensuring accurate and efficient blood sample collection while prioritizing patient comfort and safety. Through our dedicated team of skilled phlebotomists and advanced technology, we strive to enhance accessibility to essential healthcare services, ultimately contributing to improved overall health outcomes for our clients.
We also offer a wide variety of Lab orders. 


Return & Refund Policy

Return and Refund policy.

This service is non refundable.
Share