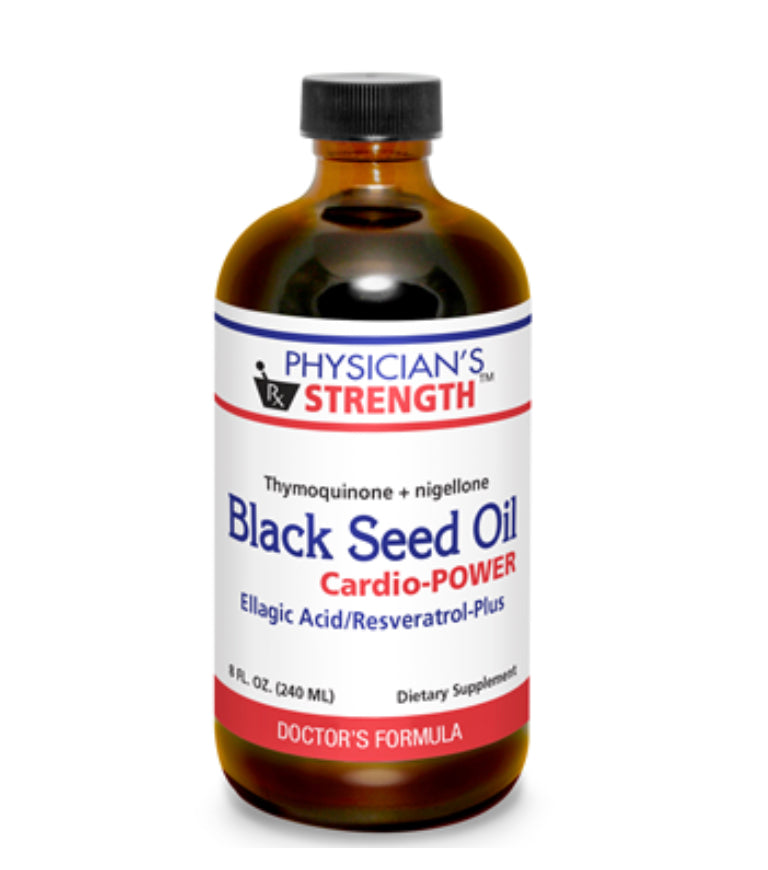 Physician Strength Black Seed Oil- Cardio power
Regular price
Sale price
$34.99 USD
Unit price
per
Black Seed Oil Cardio-POWER is a pure complex of Mediterranean heart and artery natural power sources: cold-pressed black seed oil, sour pomegranate, and muscadine grape skin concentrate.* Pomegranate and muscadine, natural sources of ellagic acid, resveratrol, and punicalagins, support a healthy cardiac system and blood pressure.* Black Seed Oil Cardio-POWER is the ideal heart health-supporting oil complex for prevention and better health.* It's potent to the extreme.
Ingredients:
 100% cold-pressed extra virgin black cumin seed oil (Nigella sativa), Mediterranean pomegranate syrup, Purple muscadine skin extract Guaranteed Non-GMO. 
8oz
Return & Refund Policy

Return and Refund policy.

This service is non refundable.
Share