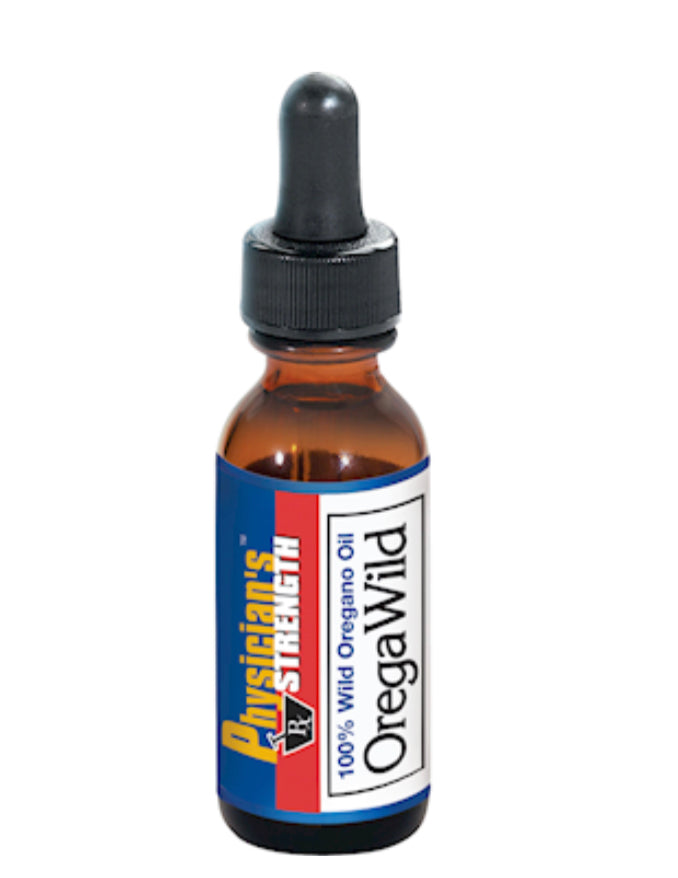 Physician strength- Wild Oregano
Regular price
Sale price
$17.99 USD
Unit price
per
Wild Oil of Oregano is a powerful immune-boosting essential oil. Unfortunately oregano is often sprayed with pesticides. We have selected 100% Wild Oil of Oregano that is hand-picked and wild harvested oregano from the Mediterranean highlands.

Free from pesticides, this superior source offers all the immune-boosting effects without harmful additives or fillers.

Wild foraged

Offers powerful immune-boosting effects

May help increase gamma interferon levels, and important aspect of immunity

Liquid formula of oil of oregano makes immune-boosting quick and easy.
Proprietary blend in extra virgin olive oil and 
Wild Mediterranean oregano oil, P73
13.5ml
Discontinued last item *
Return & Refund Policy

Return and Refund policy.

This service is non refundable.
Share