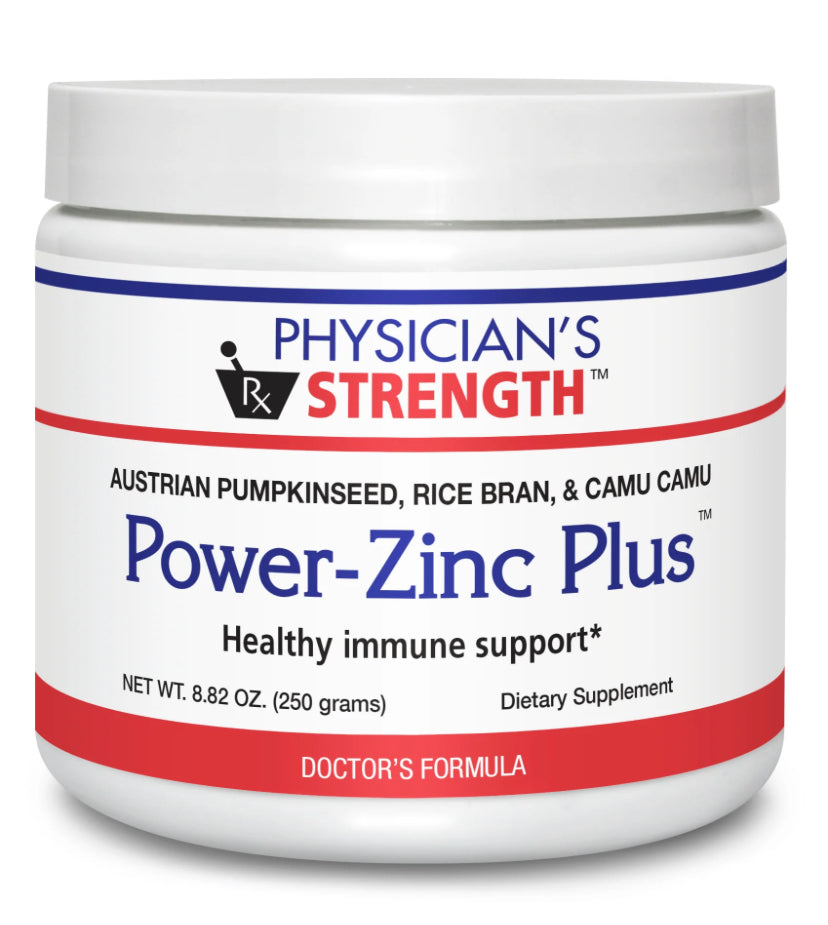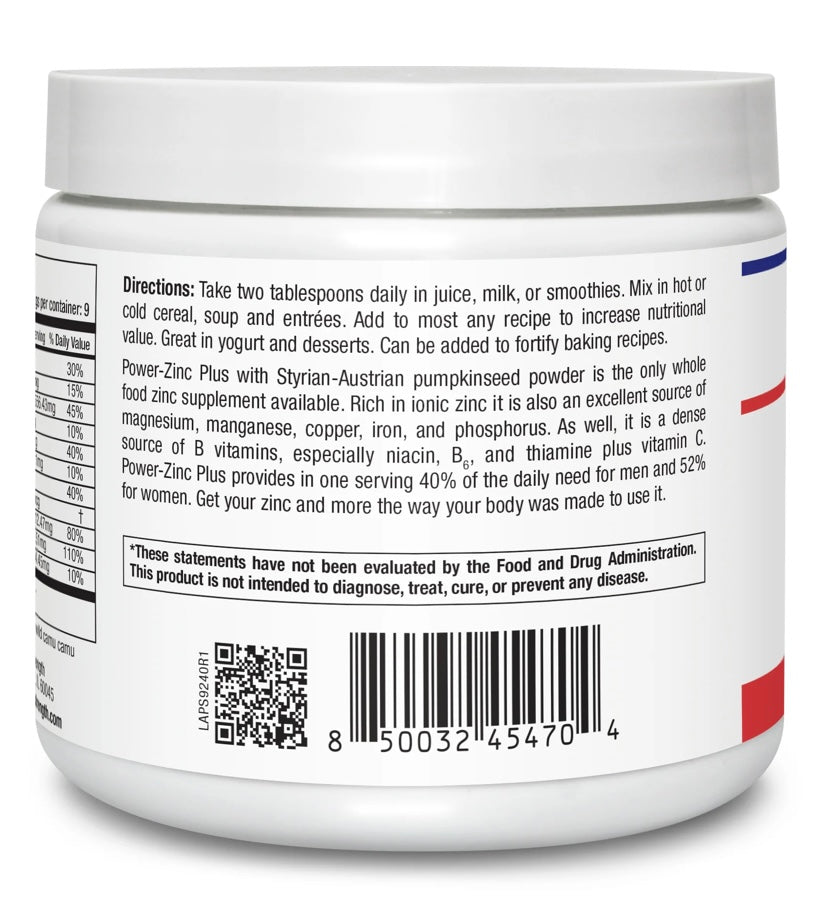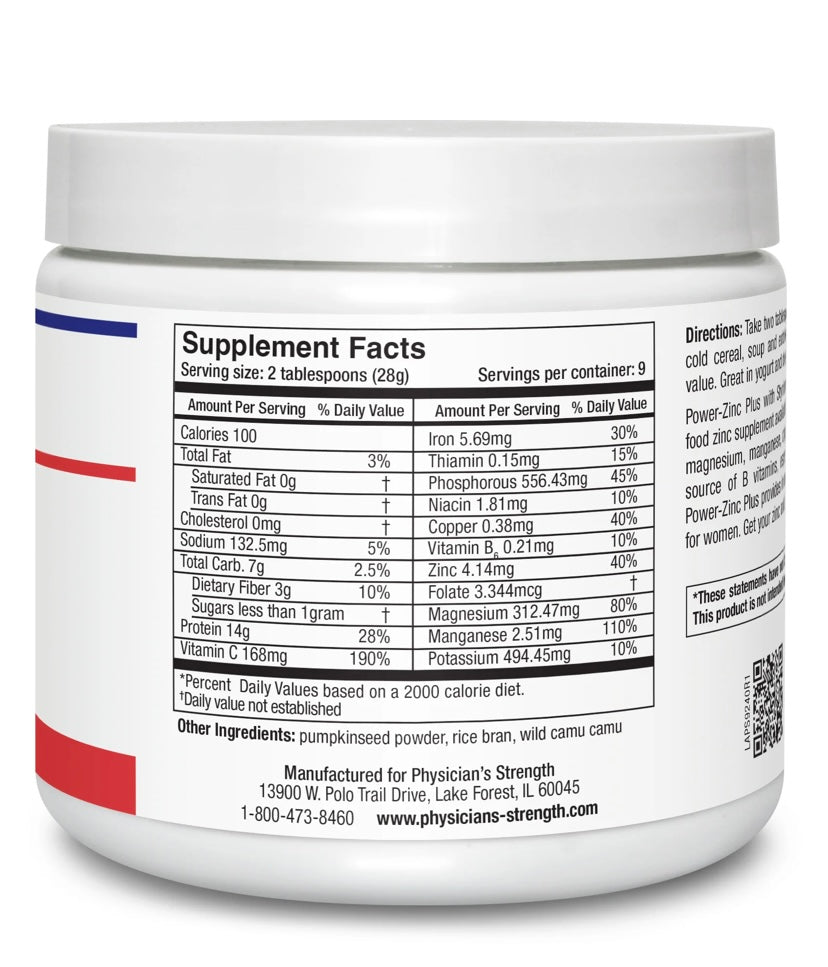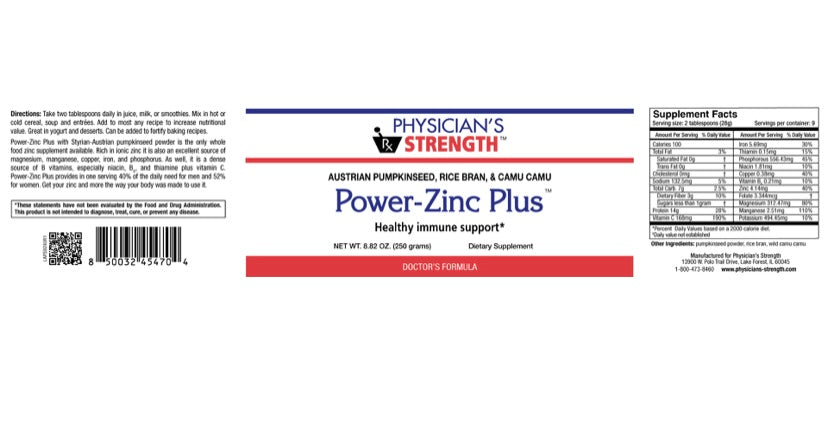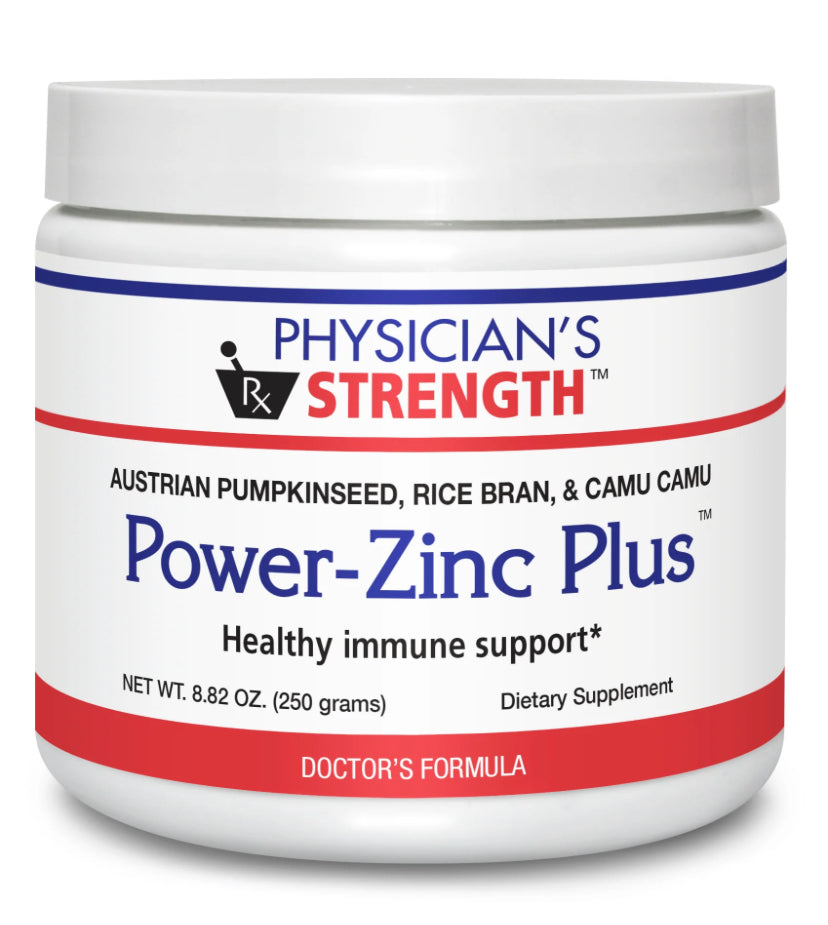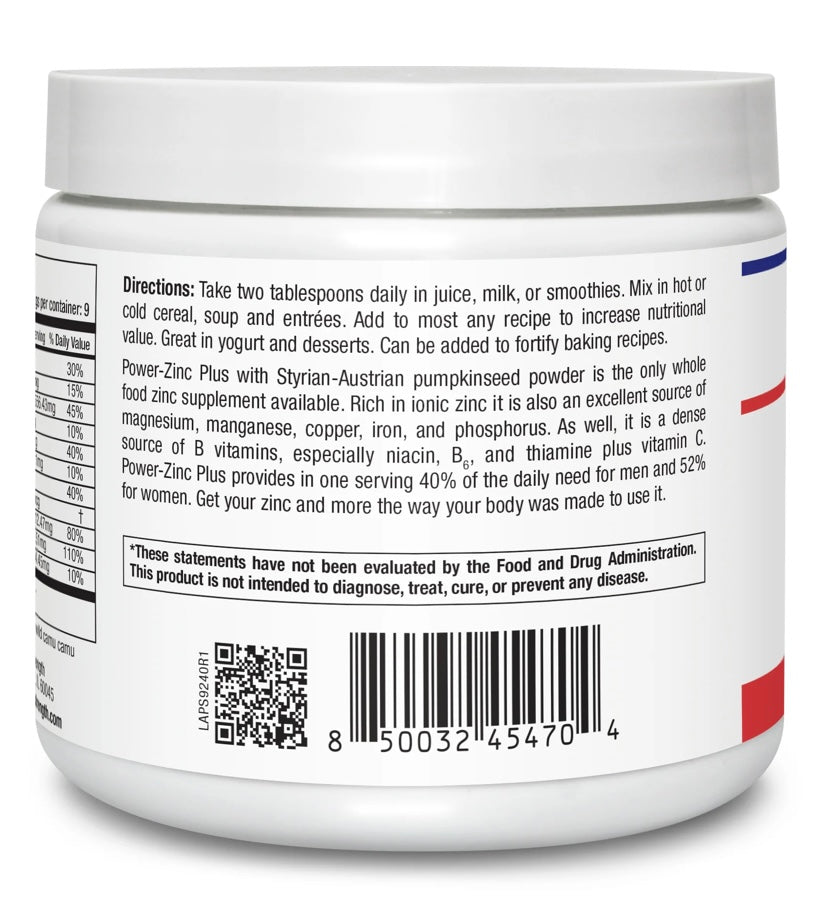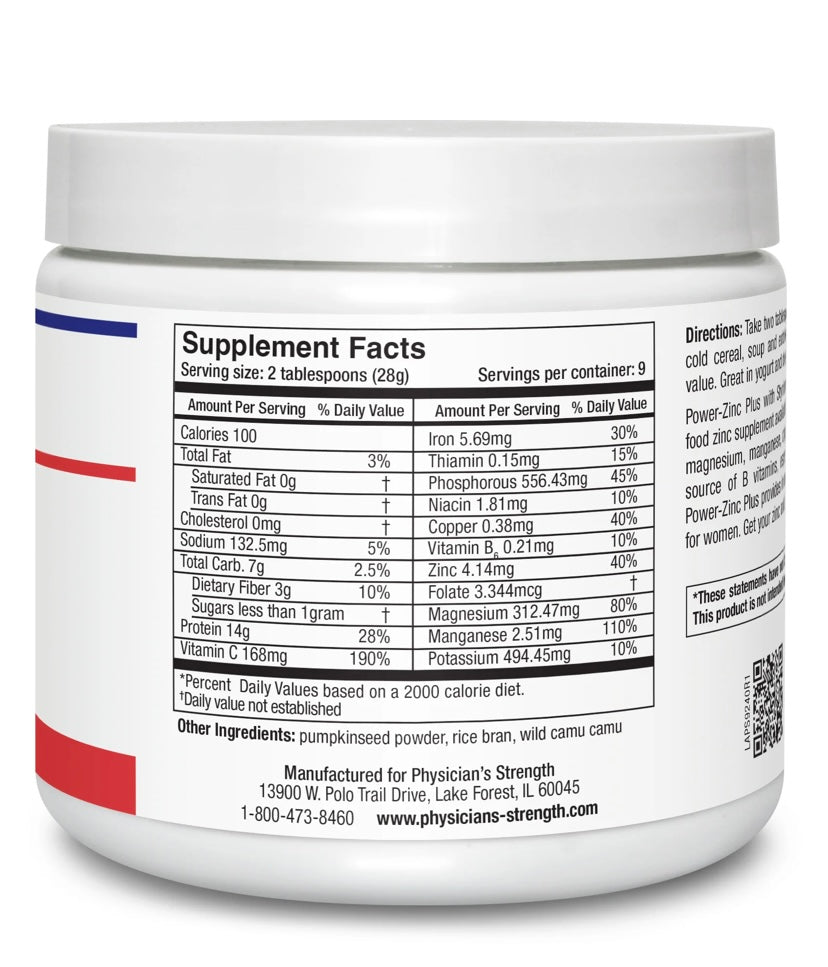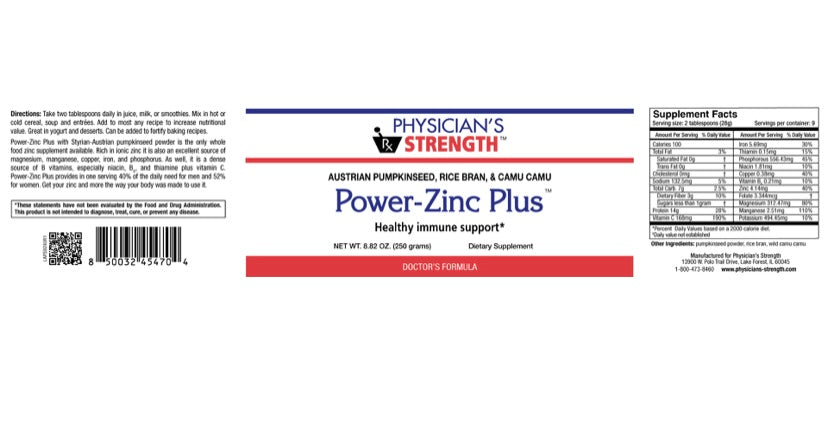 Physicians formula Zinc
Regular price
Sale price
$12.99 USD
Unit price
per
A whole food zinc supplement. Rich in ionic zinc it is also an excellent source of magnesium, manganese, copper, iron, and phosphorus. As well, it is a dense source of B vitamins, especially niacin B6 and thiamine plus vitamin C.
Serving Size: 
2 Tablespoon
Servings Per Container: 
9
Return & Refund Policy

Return and Refund policy.

This service is non refundable.
Share